Partnering up with talented painter/creator Tan Ping, Norwegian was able to generate one of the most 
unique and influencial hull art yet to date. It was our task to bring this to life in way no one expected. 
Take a look below at the journey we traveled to revealed Tan's & NCL's creation.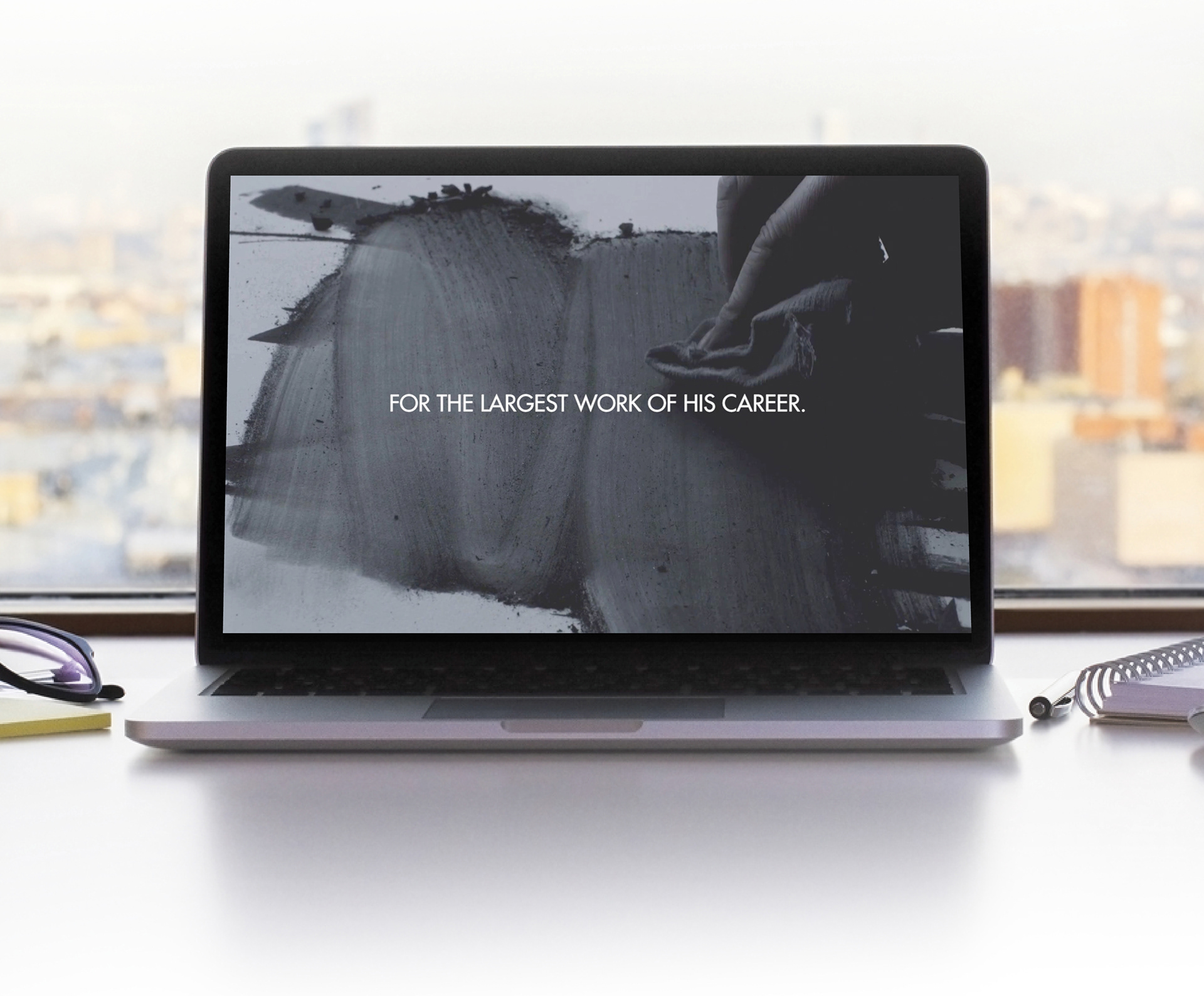 Our task was to create a video to generate excitement & engagment world wide!